Thorntown High School


Classes of 1924 - 1974

In Memory
Grace Sikes (Scering) - Class Of 1950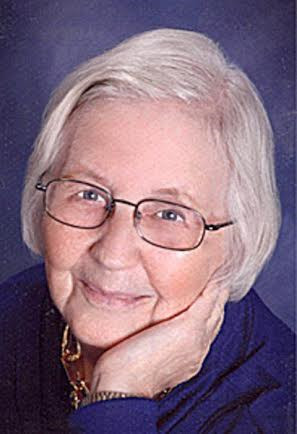 Dr. Grace Elizabeth Scering, 82, of Thorntown, passed away Thursday, Nov. 6, 2014, at Parkwood Health Care in Lebanon. The daughter of William and Leona (Davis) Sikes, Grace was born Oct. 15, 1932, in rural Boone County. She married Dr. Richard G. Scering in 1950, and they later divorced in 1964.
She graduated from Thorntown high School and Indiana University, having earned her doctorate in education. Her first teaching job was in the Bartholomew School Corporation as a special education instructor. She also taught as a fifth-grade teacher at the Thorntown Elementary. Mrs. Scering retired from Western Boone School Corporation after 35 years.
Her hobbies included reading, art, spending time on her deck, and watching Indiana University sports. She was a member of the Thorntown United Methodist Church, a proud Republican and enjoyed watching the Fox News Network.
Survivors include her daughters, Karin Miller of Thorntown and Lori (Jack) Hutchens of Louisville; sister, Thelma (Al) Theobald of Thorntown; grandchildren, Ryan Miller of Maine, Lauren (Andre) Riley of Fishers, Stefanie Miller of Indianapolis, Megan (Adam) Scering Soderholm and Evan Hutchens, both of Montreal, Canada; and one great-grandchild, Blake Soderholm.
She was preceded in death by her parents; son, Jeffrey Scering; and sisters, Violet Mitchell, Hazel Anderson and Marjorie Galvin.
Family and friends will gather Sunday, Nov. 9, at
1 p.m.

until the time of service at

3:30 p.m.

in the Strawmyer and Drury Mortuary, 2400 N. Lebanon St., Lebanon. Grace will be laid to rest in the Sugar Plain Cemetery in Thorntown.
Memorial contributions in Grace's memory may be made to the Indiana University Library.